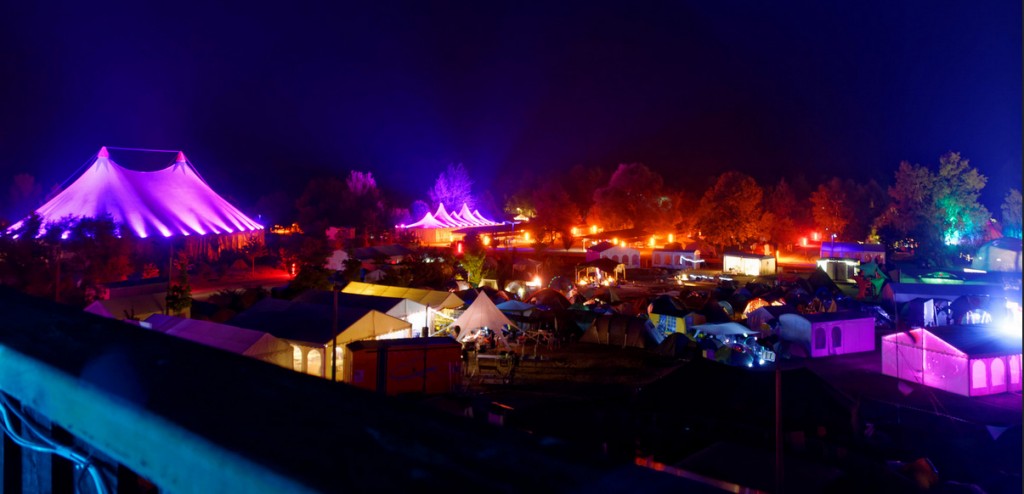 The Chaos Communication Camp is an international, five-day open-air event for hackers and associated life-forms. It provides a relaxed atmosphere for free exchange of technical, social, and political ideas.
On the opening night I presented the Cosmic Dust project on the external face of the Lichtpiraten's dome.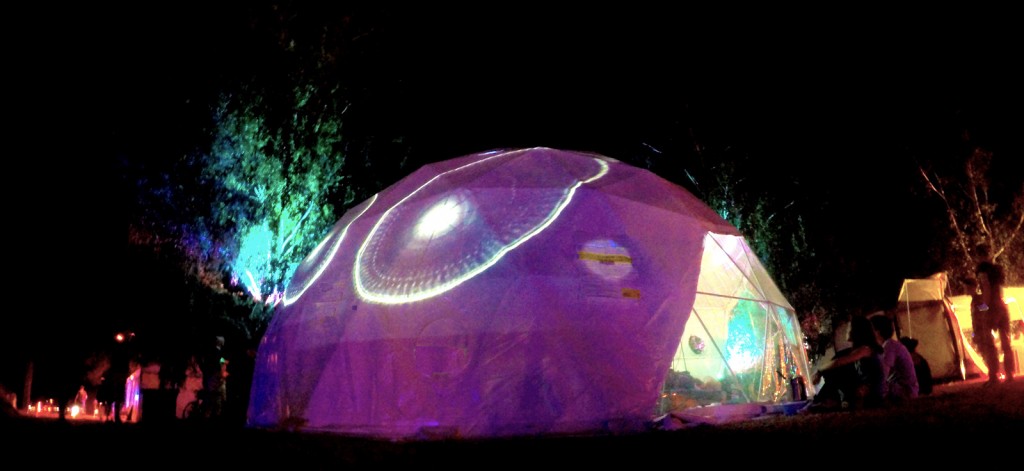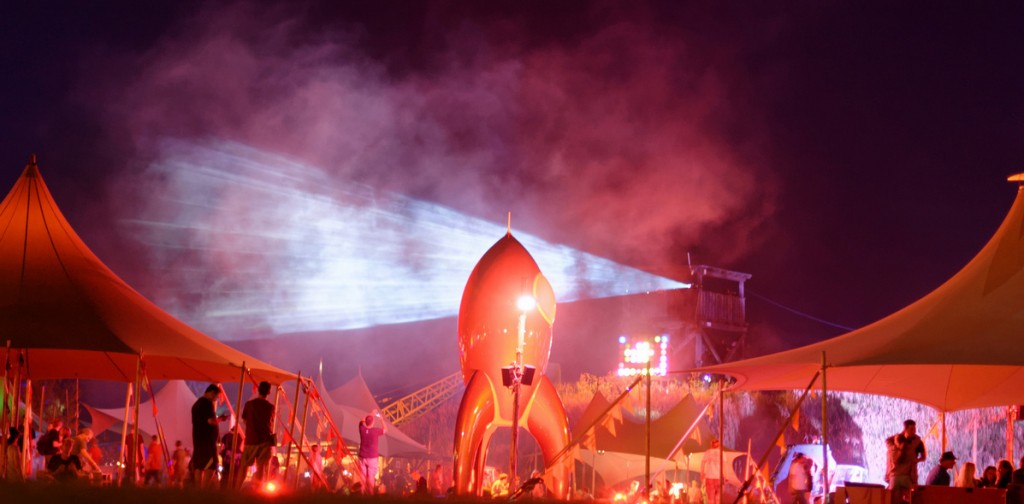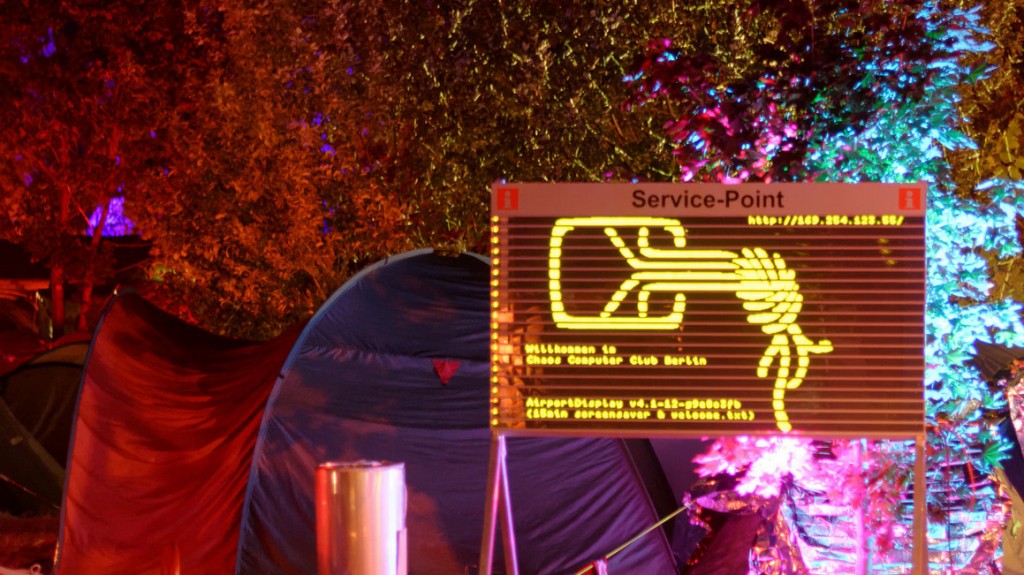 Thanks to BlinkenArea.org for the pictures.